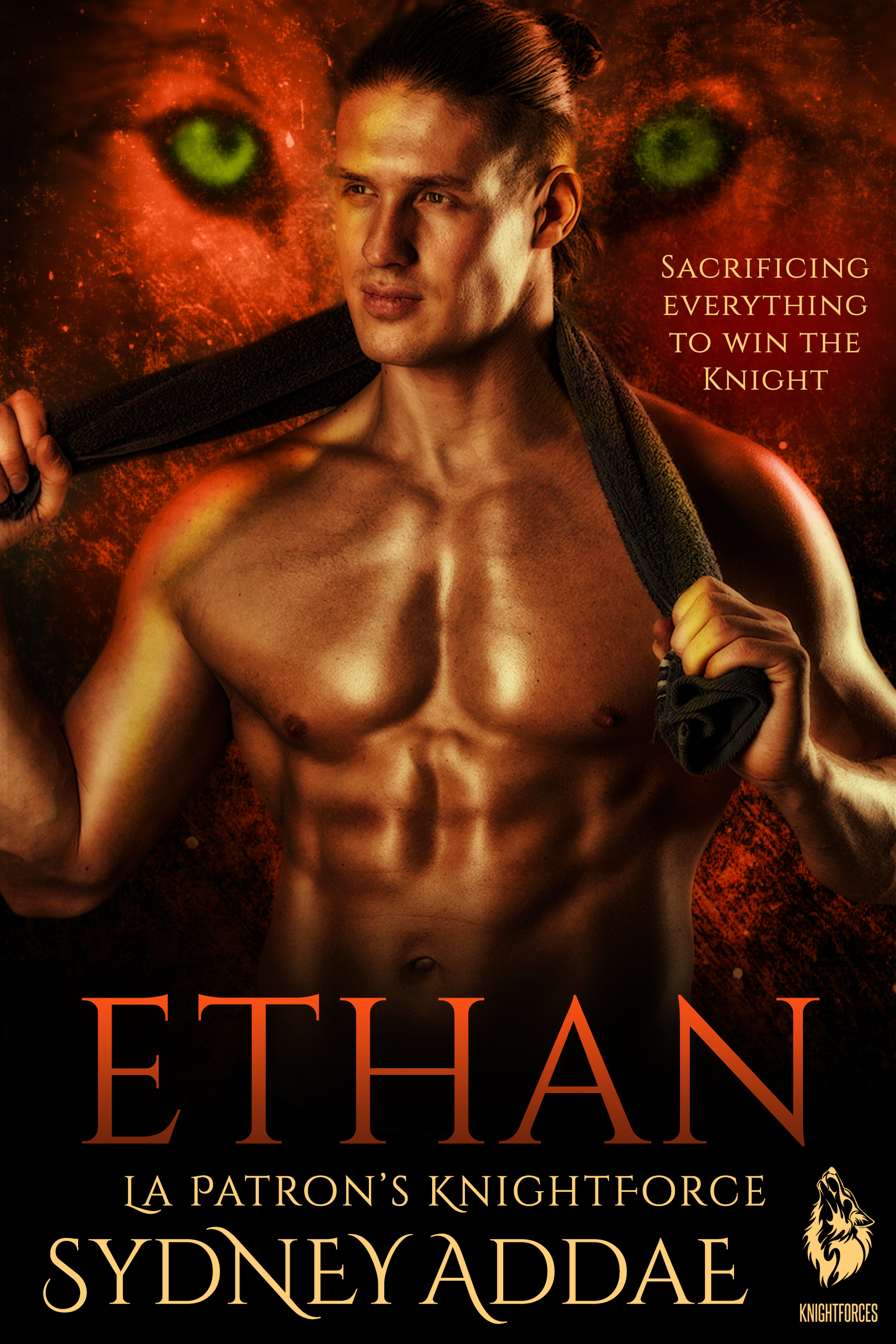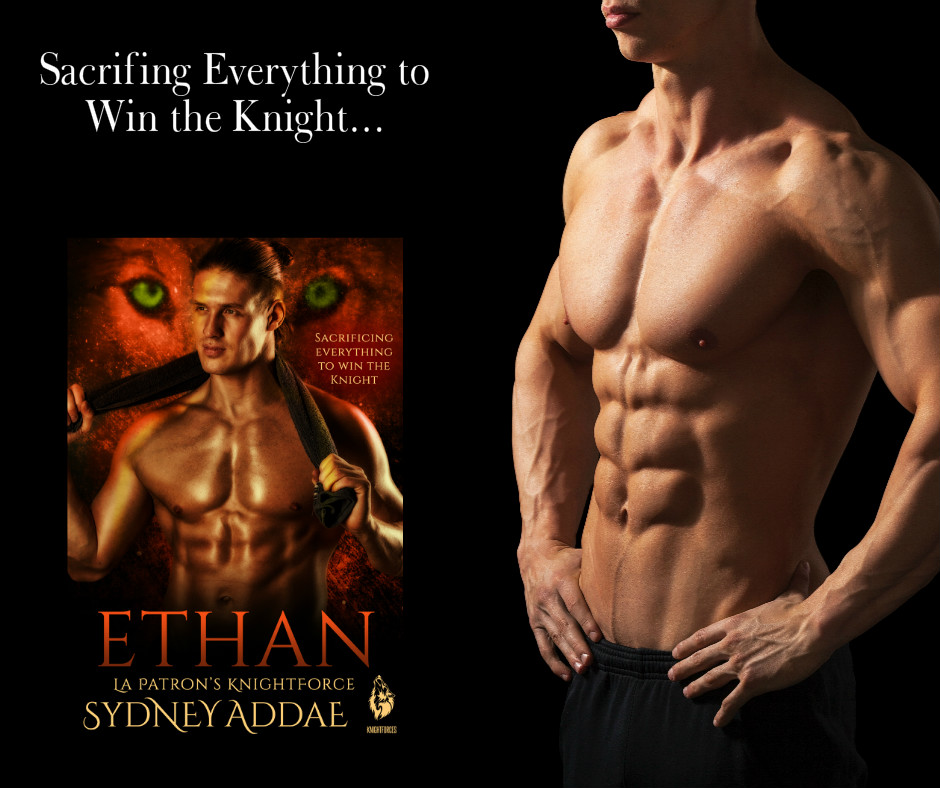 Great read,

Bydoccat5 on March 17, 2014

Format: Kindle Edition Verified Purchase
Very different take on werewolves. I really liked the ideas. The characters were well developed and believable. I am looking forward to buying the additional books in the series.
Join my Reader's Group!
Join my Readers Group and be eligible for ARC's, Advanced Readers Copies, Character Profile so you'll have in-depth insight about the characters that no one else receives outside of my Readers Group, contests, swag giveaways, works in progress or new releases by me and other paranormal authors. With your subscription you'll receive La Patron's Wolf Nation - a Free PDF booklet with more information and pictures of Silas and his world. You'll also receive a monthly copy of Knight Chronicles. I  promise each newsletter will have relevant content, including  a message from Silas Knight or Jasmine giving you updates in the Nation. A  I promise not to bore you or waste your time.
Thanks and welcome to the Nation...
Sydney