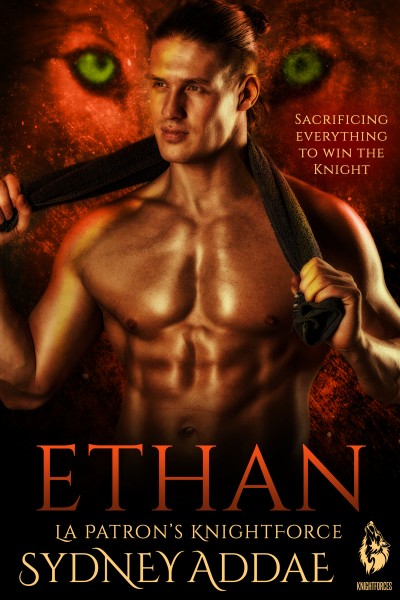 Silas Knight is La Patron, the Alpha of all Alphas on the North American continent. Each specially trained Alpha takes on his last name and wears his crest. With the addition of half-breeds, the Nation grew sending a spike in rebel activity. KnightForce, a specially trained group of wolves, was created to assist La Patron against the threat. As a Cherokee Indian, Ethan Mope has his own set of unique challenges. Blamed and shunned by his brother for the death of their parents, he puts all of his energy into his work in the Marines and then KnightForce. Vanessa Prince just wants to live in peace, teach her students and accept the love of a good man. Easy, right? Vanessa's past throws roadblocks into her present making a future frightening or none at all. Ethan wasn't looking for a mate but now that he's found Vanessa he'll scalp anyone that tries to hurt her or stand in his way of claiming her. Vanessa has trust issues but needs to put those aside and take a chance on the mysterious Indian who won't leave her alone.
Other Books in "KnightForces"
Disclosure of Material Connection: Some of the links in the page above are "affiliate links." This means if you click on the link and purchase the item, I will receive an affiliate commission. I am disclosing this in accordance with the Federal Trade Commission's
16 CFR, Part 255
: "Guides Concerning the Use of Endorsements and Testimonials in Advertising."