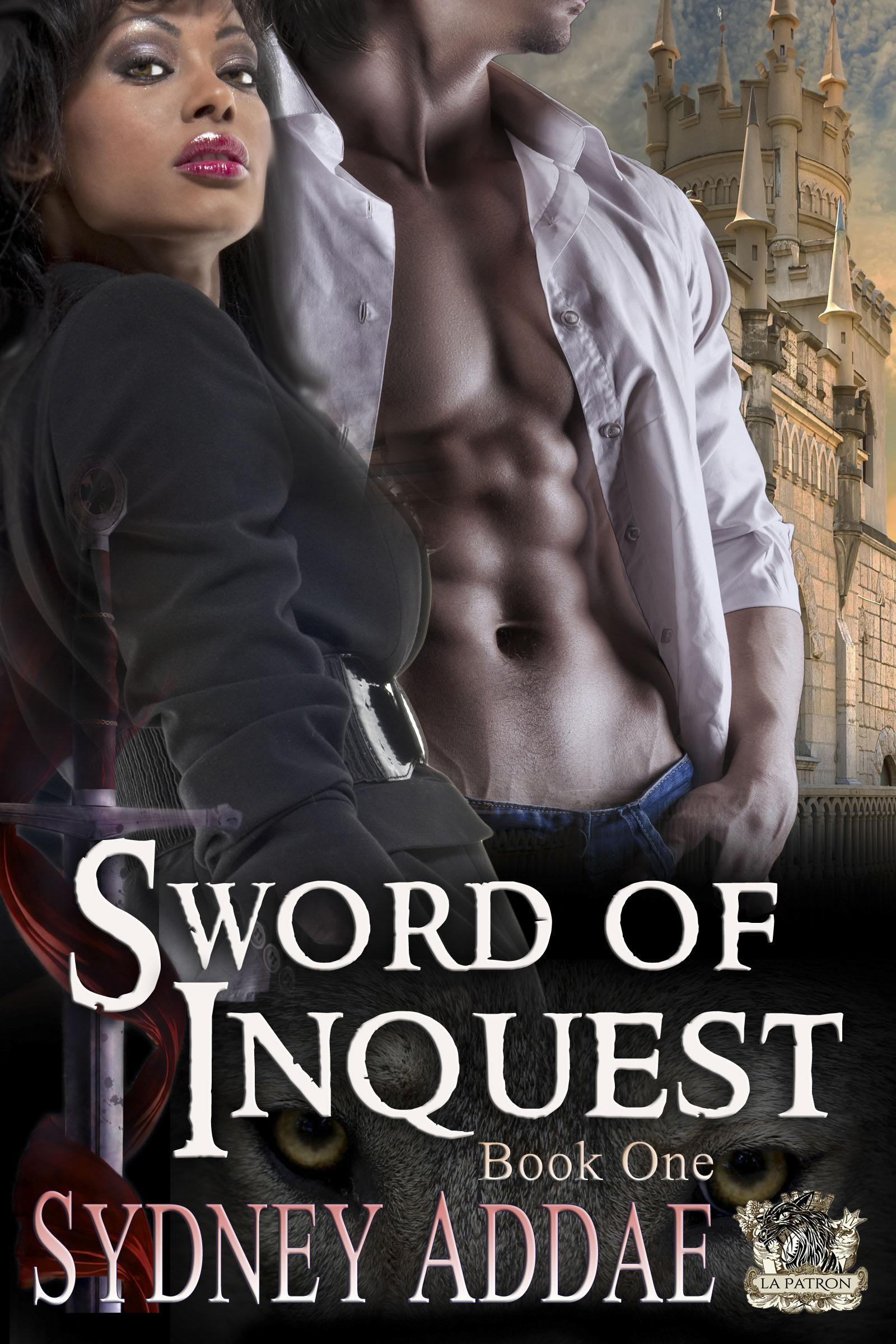 Sword of Inquest – Book one of La Patron's Sword Series Altered both mentally and physically, Asia Montgomery finally has a lead to unlock the mystery of her past. Gunnolf, her former mentor has reached out to her, some say from the grave. Desperate to learn real nuggets of her personal history before the Liege changed her, she embarks on a journey that takes her into the bowels of Lancaster Castle, which belongs to one of the Liege Lords. Hawke has been an altered prisoner of Lord Boris Lancaster so long his wolf has all but given up hope of ever being free. When Asia steps into the lab looking like Tate, his wolf springs to the surface to investigate. Confused and happy he makes a plea for assistance for the first time in decades. With an eight million dollar bounty on her head, Asia is hesitant to trust anyone in the castle, no matter what her wolf wants. The Liege has spent millions of dollars Hawke and Asia and will stop at nothing to regain their property. Can Asia trust long enough to assist another victim of the Liege? Will Hawke accept Asia for the person she is at her core? Time and again, Asia and Hawke must bend for each other or break the bond holding them together in Sword of Inquest as they rush to fulfill La Patron's command.
More info →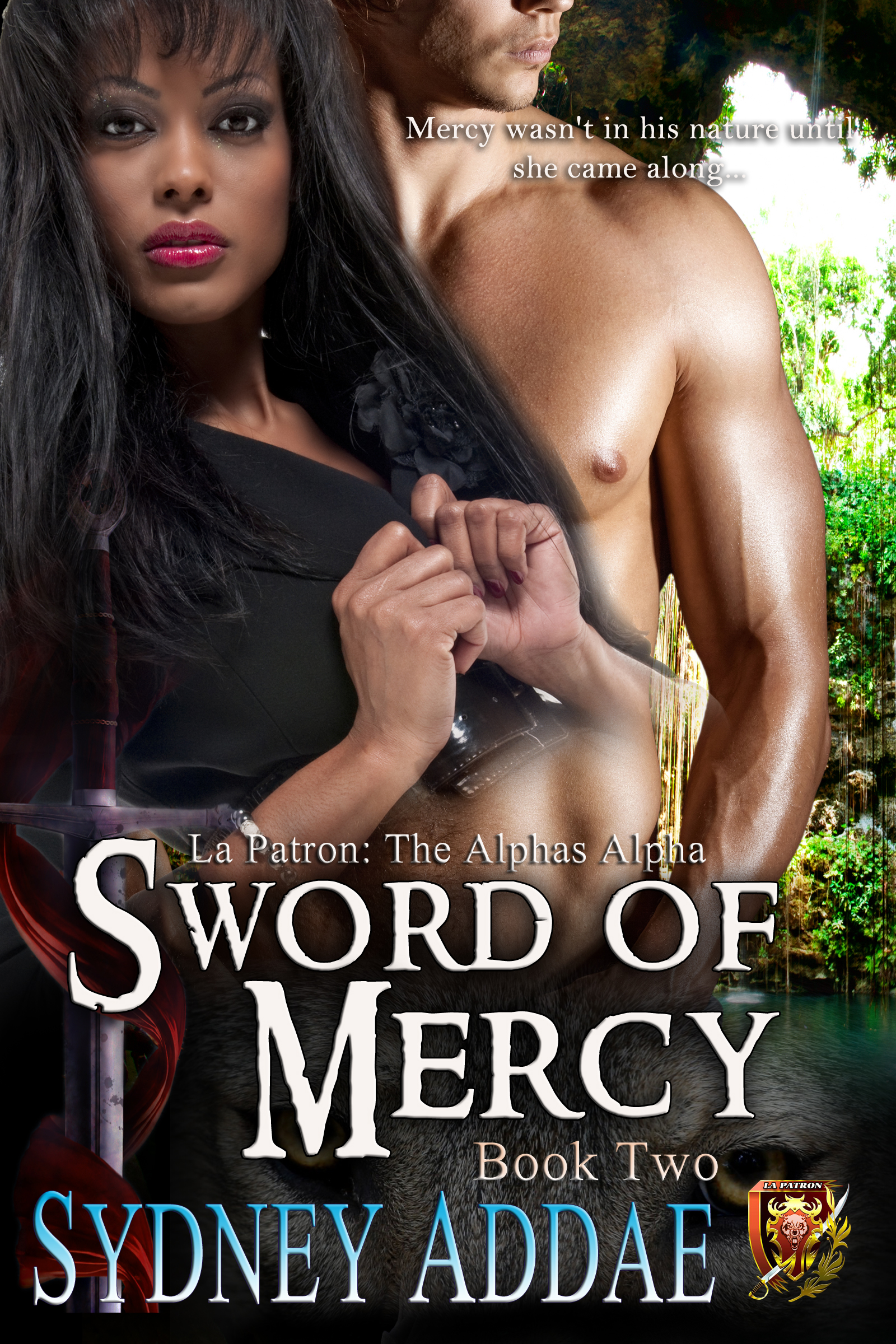 Sword of Mercy – Book two of La Patron's Sword Series Scrambling to stay one step ahead of the Liege, Asia and Hawke discover more than they had bargained for. Hawke discovers his Alpha was also his father and that he had been given to the Liege as part of an experiment gone bad. Mercy has no place in his heart for the treachery he discovers. It takes his mate's loving hand and cool head to keep him from destroying those La Patron entrusts him to protect. Asia isn't big on family, but she understands the basics. Family is important, to a point. But her mate's family delivers a bag of surprises that she isn't prepared for. It takes Jasmine and Silas to help steer the newly mated pair through the halls of family drama and come out on top in Sword of Mercy.
More info →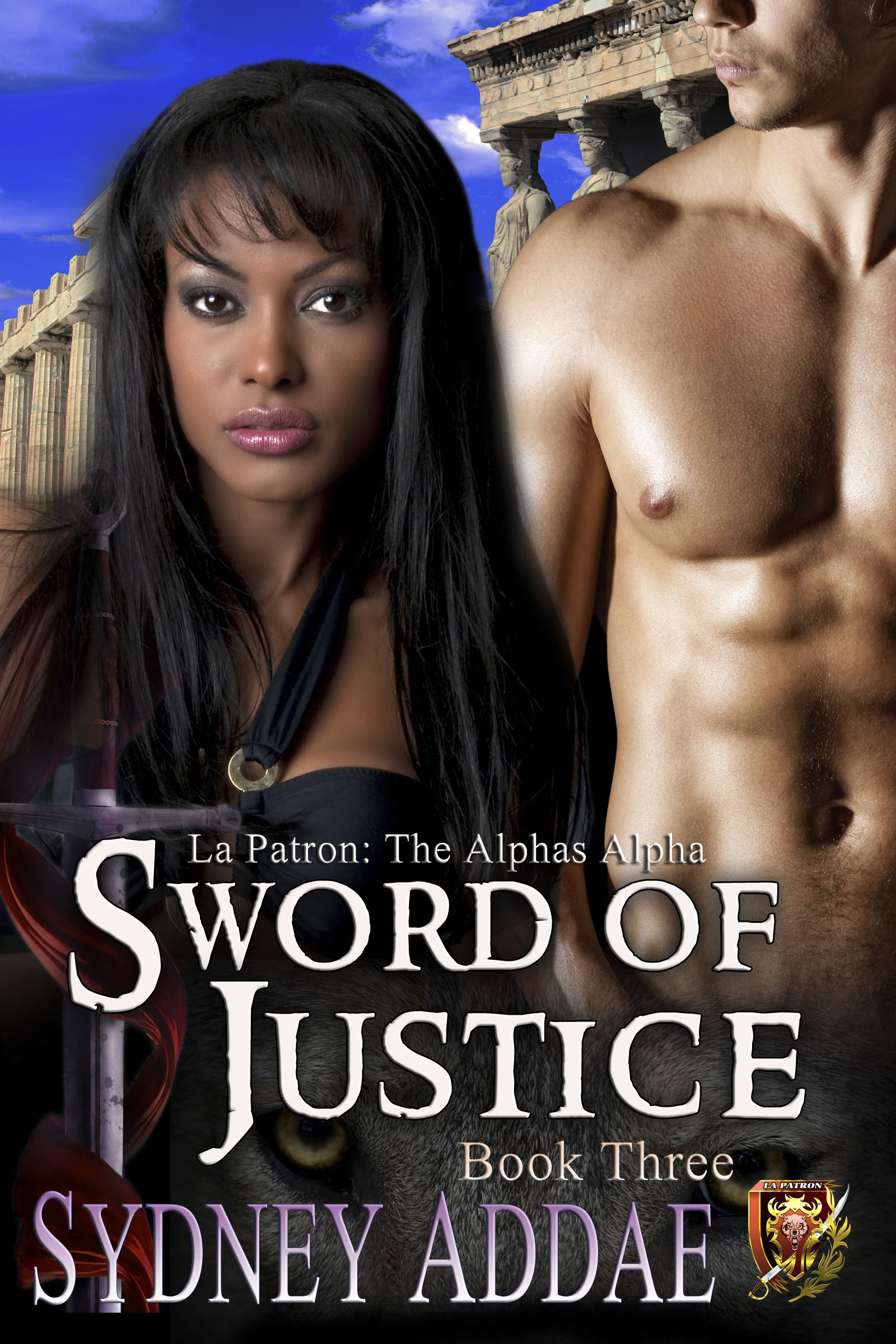 Sword of Justice – Book three of La Patron's Sword Series What happened to Asia? The Liege created a fake memory of her past, causing her to stumble in a dark world of anonymity. But why? Why did they go through all of that trouble to hide her identity. Asia, Hawke, Damian and Angus seek answers to these questions and more as they track down Asia's sire. They believe he has answers to destroy the demons that plague her and to dispell the dark spots blinding her from the truth. Hawke knows it's just a matter of time before his mate meets the sire who raped her mam and destroyed the White Wolf Clan, her mam's pack. He hopes coming face to face with the person who ruined her chances for a normal life will provide her a measure of comfort, but he doubts it. The facts don't line up and he suspects the picture they've seen is skewed. An unseen enemy is luring them into a trap. Can they unmask their enemies and the secrets necessary for his mates's peace of mind? He hopes so, and that they all survive to return to La Patrons' compound in Sword of Justice.
More info →